Return to Previous Page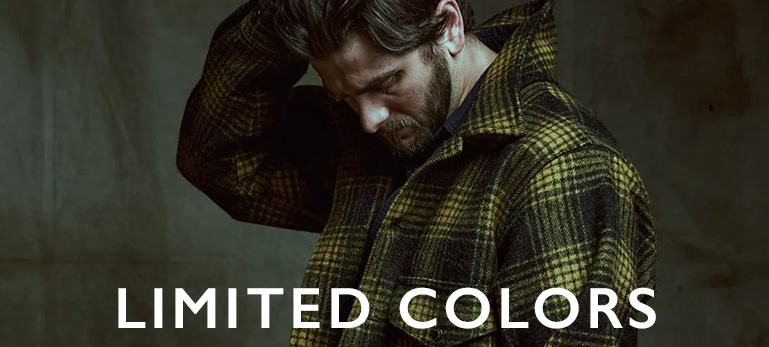 NEW AND EXCLUSIVE - NOW FOR SALE AT BEAUBAGS - FILSON LIMITED COLORS
Occasionally, Filson, the leading outdoor brand for outdoor enthusiasts, comes with specific models in very limited, special colors. We at BeauBags are proud to offer these exclusively through BeauBags.
Established in 1897, Filson is the leading outfitter and manufacturer of unfailing goods for outdoor enthusiasts. Built upon a reputation for reliability, Filson is a favorite among anglers and hunters, engineers and explorers, mariners and miners, and anyone who refuses to stay indoors.
FILSON, BUILT TO LAST
Headquartered in Seattle, Washington, and renowned for making products in the USA from fabrics such as heavyweight 22-oz. cotton oil finish Rugged Twill, Tin Cloth, Cordura Nylon, and warm Mackinaw Wool, this company stands for the highest quality and most durable apparel and accessories available.
That's why you get from Filson a lifetime warranty on all its products.
BeauBags, Authorized International Filson Dealer and your Filson specialist in Europe. Personal & expert advice | Europe's largest Filson collection | Immediately available, ordered before 22:00, we ship the same day | Free delivery & return | 60-day return policy.