Return to Previous Page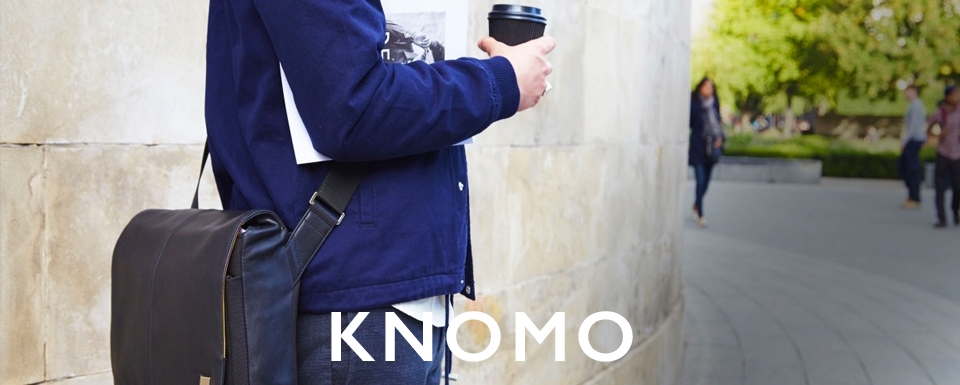 There are no products matching the selection.
KNOMO BAGS: laptop bags with a stylish look and excellent workmanship for business and everyday use

.
Knomo bags, founded in 2004 in London with a mission to create perfect accessories that are beautiful on the outside and smart on the inside ...and perfectly organize your life.
Knomo, means KNOwledge and MObility; for progressive individuals living and creating around the world, obsessed with the small details but focussed on the bigger picture. For the real-estate agent, the student, the freelancers, where every day is different, making their own rules. This British brand makes life easier every day.
KNOMO DESIGN PRODUCTS FOR A LIFE ORGANISED TO LIVE FREE
BeauBags is an authorized international Knomo Dealer. All bags of Knomo are in stock and ordered on workdays before 10:00 pm we will ship the same day. Delivery and return shipments are always free of charge and you can always exchange or get your money back.