Return to Previous Page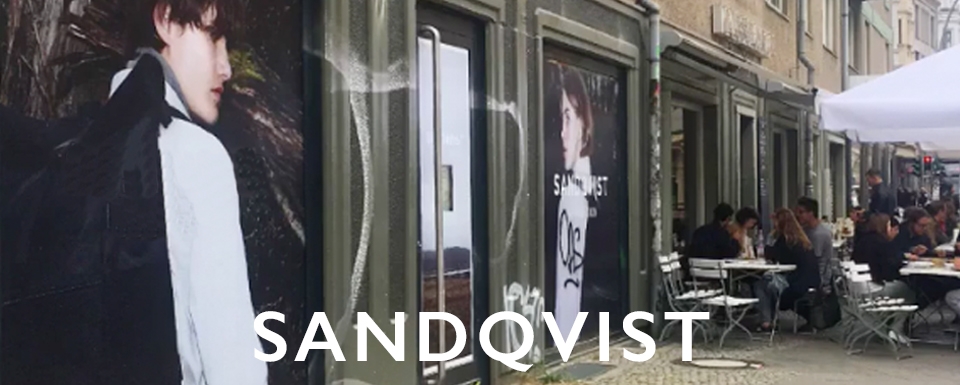 There are no products matching the selection.
SANDQVIST BAGS: stylish bags and rucksacks with a long-lasting everyday look and feel
Sandqvist designs bags and accessories for urban lifestyle and everyday use. Sandqvist was founded in Stockholm in 2004 by Anton Sandqvist in Sweden. The Scandinavian landscape with its forests, rivers and vast unpopulated areas and an urban lifestyle have always been the main source of inspiration for Sandqvist.
Sandqvist bags are therefore uncomplicated, functional and beautiful, with a bright Swedish heritage.
Sandqvist produces everyday bags for long-term use. Sandqvist wants to do this in a way that is just for everyone and with care for the environment. This means taking responsibility for the impact of Sandqvist's products throughout their lifecycle, both on people and on our planet.
BeauBags is an authorized international Sandqvist Dealer. All bags of Sandqvist are in stock and ordered on workdays before 10:00 pm we will ship the same day. Delivery and return shipments are always free of charge and you can always exchange or get your money back.