Return to Previous Page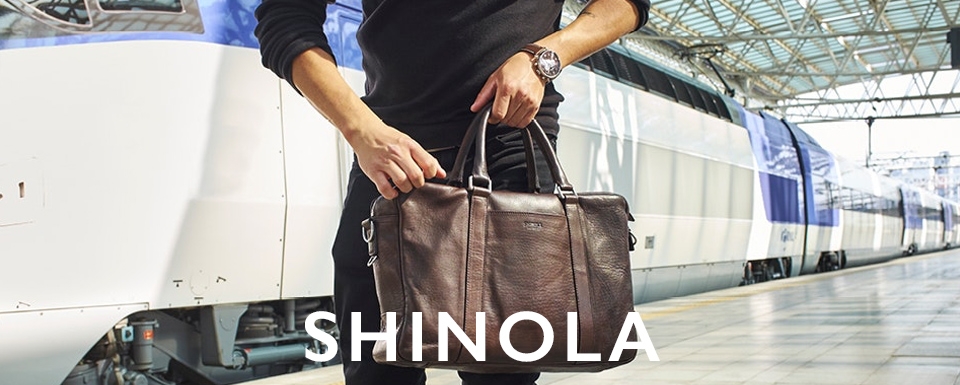 There are no products matching the selection.
SHINOLA BAGS, the AMERICAN EXPERIENCE: Leather Goods Made To Last A Lifetime Or Two.
The 12,000-square-foot Shinola Leather Factory produces small leather goods and beautiful leather bags, using traditional labor-intensive methods as well as modern hi-tech custom-made Italian machinery. Like all of Shinola's leather goods, these products are made from leather tanned in some of America's oldest and finest tanneries.
Every Shinola leather good gets its start in Shinola's Leather Design Studio located in the heart of Detroit, Michigan. Using sketches and notes from their Design Directors, the studio pattern makers craft, cut and build each piece from sketch to sample using American leather tanned in some of the oldest and finest US tanneries. Quality of craft is Shinola's focus. They intentionally partner with a hand-selected group of American manufacturers to produce their leather collection to scale using the finest hardware sourced from around the globe along with American leather.
Located next door to the Shinola Leather Factory is Shinola's Leather Studio where Shinola bags and small leather goods are crafted from sketch to sample by Shinola designers.
BeauBags is an authorized international Shinola Dealer. All bags of Shinola are in stock and ordered on workdays before 10:00 pm we will ship the same day. Delivery and return shipments are always free of charge and you can always exchange or get your money back.