Return to Previous Page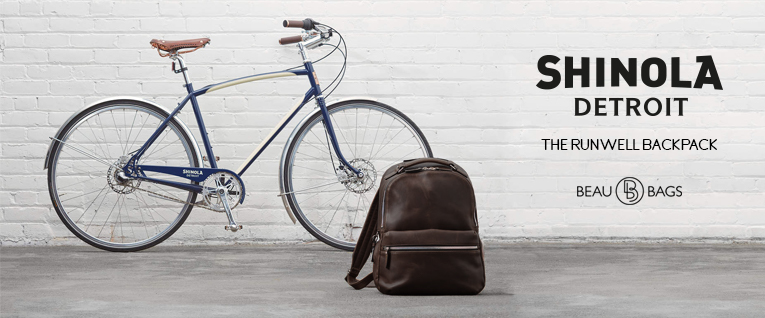 There are no products matching the selection.
SHINOLA THE RUNWELL BACKPACK, the flagship leather backpack by Shinola.
Shinola's flagship leather backpack —designed in Detroit. A casual and refined piece designed at Shinola's Detroit leather studio to include adjustable padded shoulder straps, deluxe leather top carry handle and stainless steel hardware. The cotton lined interior includes a padded compartment for your laptop and a pocket for your phone. Comfortably fits a 15" MacBook. Pack your things and go...anywhere you'd like.