Return to Previous Page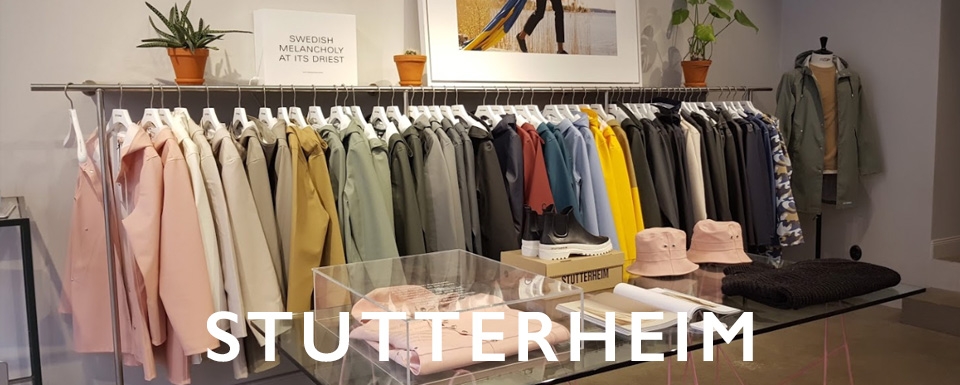 There are no products matching the selection.
STUTTERHEIM RAINCOATS, SWEDISH MELANCHOLY: functionality and timeless, 100% waterproof.
Stutterheim creates beautiful yet functional rain- and outerwear in the highest quality. All coats are handmade using the finest craftsmanship and are characterized by simplicity, functionality and timeless design.
BeauBags is an authorized international Stutterheim Dealer. All Stutterheim raincoats are in stock and ordered on workdays before 10:00 pm we will ship the same day. Delivery and return shipments are always free of charge and you can always exchange or get your money back.