Return to Previous Page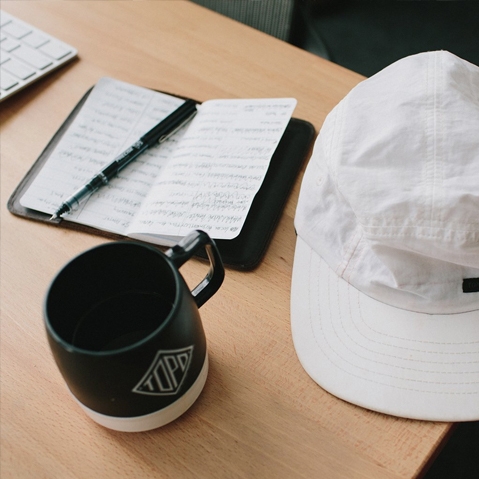 TOPO DESIGNS MUG BLACK/WHITE, perfect, lightweight mug for hot and cold drinks.
This Topo Designs Mug Black is the perfect town-to-trail lightweight sipper to keep morning coffee hot and evening whiskey cold..
These 8 oz. stackable mug offer double-wall insulation and is great in the office or around the campfire..
ALL TOPO DESIGNS MUGS ARE HANDMADE IN COLORADO, USA
Brand
Topo Designs
Color
Black/White
Dimensions (WxHxD)
One size
Volume
8 L
Material Topo Designs
Polypropylene
Features
>Dinex® brand
>Ozone-safe urethane foam insulation for hot or cold foods and beverages
>Stackable
>Lightweight
>Dishwasher safe
Brand details
Growing up in the mountains of the West Topo has been using gear from their earliest memories. They are fishers, hunters, ski instructors, hikers, climbers, bikers, travelers, and throught it all they have searched for gear that really works - as well as satisfies with the standard fare, Topo sought out ski gear from France, Bags from Japan, all the while honing their tastes and growing a seed of desire to create something ourselves.
Made in
United States