Return to Previous Page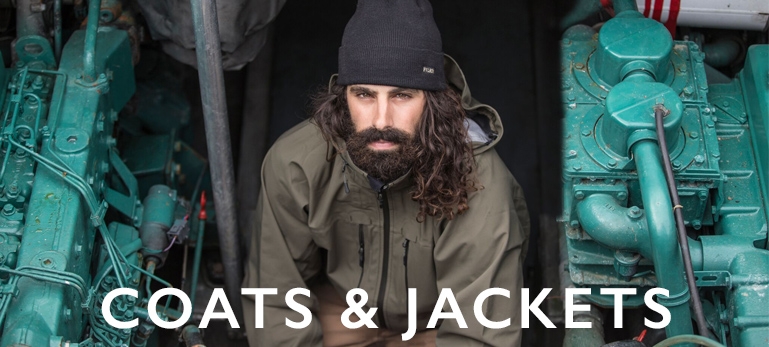 FILSON COATS & JACKETS, are you looking for the perfect jacket? FILSON jackets have been our favorite for years.
FILSON | RUGGED QUALITY FOR OVER 100 YEARS
Over the years, Filson's philosophy has never changed: Make sure it's the absolute best. Clinton Filson spent a lot of time talking to his customers and refining his designs to their specifications. So it's not surprising that the items that worked then still work today, over 120 years later. Comfort, protection and durability never go out of style.
For example the Filson Mackinaw Cruiser Jacket or the Filson Wool Packer. These jackets are versatile, sturdy and made from 100% virgin wool. One with over 100 years of proven quality! Filson has already patented the Mackinaw Wool Cruiser in 1914.
FILSON the AMERICAN EXPERIENCE | BUILT TO LAST
Filson's iconic jackets offer comfort, the material is water-repellent and warm in all weather conditions. Perfect for every outdoor man, but also stands very well with a fashionist.