Return to Previous Page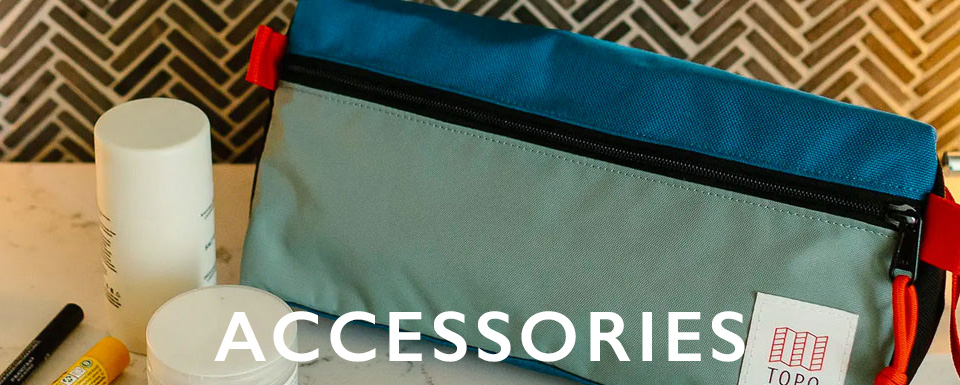 REPRESENTATIVE, CASUAL, STYLEFUL, for the modern man.
Buying a beautiful accessories? Then BeauBags is the right place for you! Look around at your leisure in this category with all accessories for women. For business or casual use, at BeauBags you will find the perfect accessory to complete your outfit! All women's accessories are shipped for free. And do you order before 10 p.m.? Then your accessory will be shipped the same day.