Return to Previous Page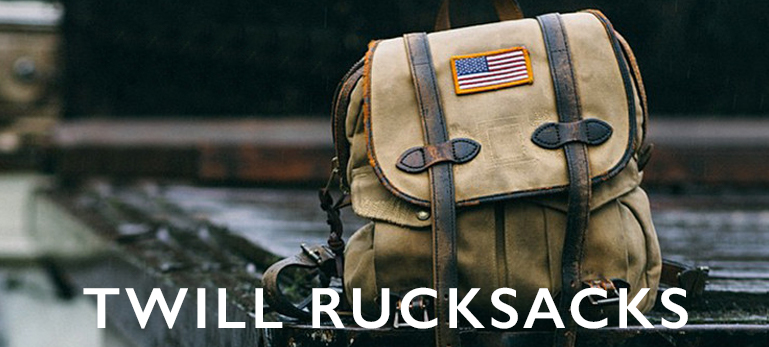 FILSON TWILL RUCKSACK, the bestselling backpack by Filson.
The top of the top, this Filson Twill Rucksack is by far the most popular and best selling backpack by Filson here on BeauBags.
And it's easy to see why. This Filson bag is very well made, is perfectly constructed, has all the functionalities that you need and has just the right size. You can't go wrong with this bag.