Return to Previous Page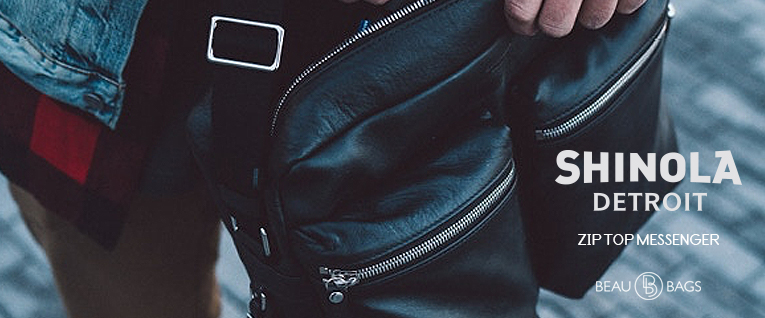 There are no products matching the selection.
SHINOLA ZIP TOP MESSENGER, handsome leather messengers stores all your office essentials and many more.
The Shinola's Zip Top Messenger bags are a smart alternative to a bulky briefcase. Inspired by vintage camera styles, these messengers are designed at Shinola's Detroit leather studio and crafted from the best American -tanned leathers. This spacious bags has two spacious exterior pockets with zip closure to secure your items as you move. A variety of internal compartments will keep all your essentials in order. This is quality craftsmanship. Pack your things and go...anywhere you'd like.