Return to Previous Page
FILSON BRISTOL ROLL NECK SWEATER DARK NAVY HEATHER
sweater made with premium wool, provides unfailing comfort even when wet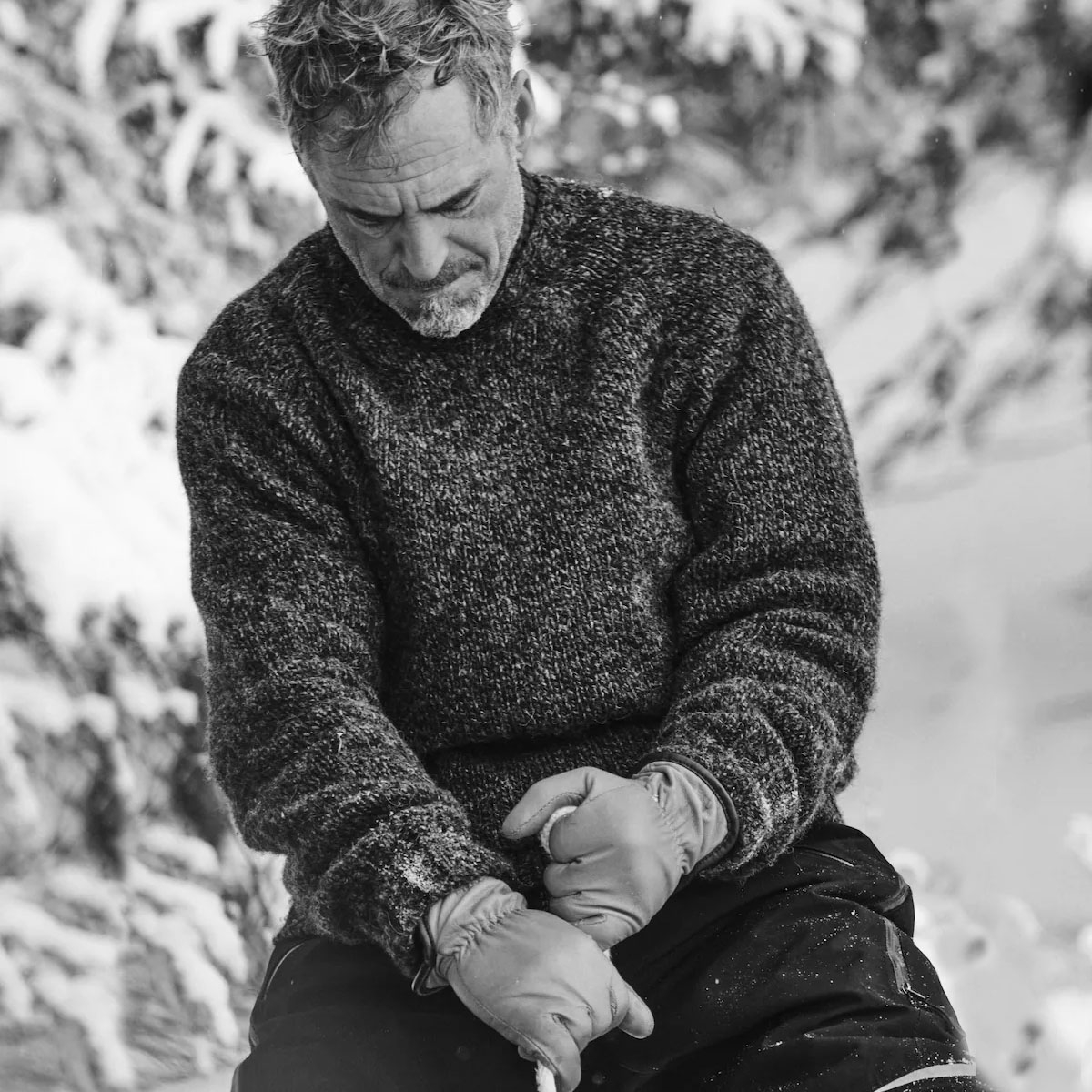 Filson Bristol Roll Neck Sweater Dark Navy Heather is a dense and warm classic, crafted in Italy with 100% Irish wool. With a distinctive vertical fisherman's rib, this warm sweater is a timeless design. It's knitted with specialized machinery that creates very uniform, consistent stitching. The yarns are spun with a technique that traps air between the fibers, making this sweater exceptionally breathable and deceptively lightweight.
FEATURES
The ribb-neck collar can be turned up for neck protection against cold wind, and the rib-knit cuffs and hem hold their structure for extended wear year after year. The wool is certified under the Responsible Wool Standard, a voluntary standard to ensure the welfare of sheep. 100% Kintyre virgin wool, dense, vertical fisherman's rib, 1x1 rib hem and cuffs, insulates even if wet and is highly breathable.
FILSON 100% KINTYRE VIRGIN WOOL
Wool has been the fabric of choice for protection from the elements for centuries. No other fabric can match wool for comfort in such a wide range of weather conditions. Wool insulates when wet, wicks moisture for evaporation, and is highly durable. Filson wool can absorb up to 30% of its own weight in water without feeling damp or clammy, and wicks moisture to its tips for evaporation. This Filson Bristol Roll Neck Sweater is made in a dense, vertical fisherman's rib, the Filson Bristol Roll Neck Sweater is a super-cozy, premium knit item, ideal as the temperature drops.
FILSON'S HISTORY WITH WOOL
Filson was founded as a manufacturer of woolen blankets and coats in 1897 to equip prospectors bound for the Klondike Gold Rush. The that brutal weather, quality clothing and gear could determine one's very survival, and Filson goods were widely regarded as the best obtainable. Filson wool clothing has been the top choice of foresters, sportsmen, and even the U.S. Forest Service ever since.
WHY CHOOSE A FILSON SWEATER?
Filson has manufactured high-quality, durable, and functional outdoor clothing and gear for well over a century, and that experience is applied to every product Filson makes. Only the best materials are used, and the manufacturing meets exacting standards.
FILSON BRISTOL ROLL NECK SWEATER FIT: Classic relaxed Filson fit.
Filson Fit General: All Filson sizes are US sizes which can be larger for a European stature, so we recommend sizing down. Some people choose to wear Filson clothing slimmer, more fashionable, others prefer a wider fit for easy movement, for example during physical work. If you order your own size then the fit is generous. If you prefer a slimmer silhouette, order one or two sizes smaller.
On our special FILSON FIT GUIDE page, you will find all sizes: chest, waist, hip, neck and sleeve length.
CARE
Hand wash cold separately and lay flat to dry. Do not bleach. Can be dry cleaned. Cool iron if needed.
FILSON GUARANTEE
Filson guarantees every item made by Filson. No more, no less. Filson believes in their products and stand by the materials, quality, and workmanship for the lifetime of the product. The product lifetime specifically refers to the time at which, through normal use, the product can no longer function in its intended purpose. Filson Guarantee covers: * Failure of materials * Failure of workmanship and craftsmanship * Manufacturer defects * Every item for the lifetime of the product. The life of the product, the normal wear and tear refers specifically to the time when the product can no longer function in its intended purpose due to normal use. The warranty does not cover damage caused by neglect, improper maintenance, accidents or normal wear and tear.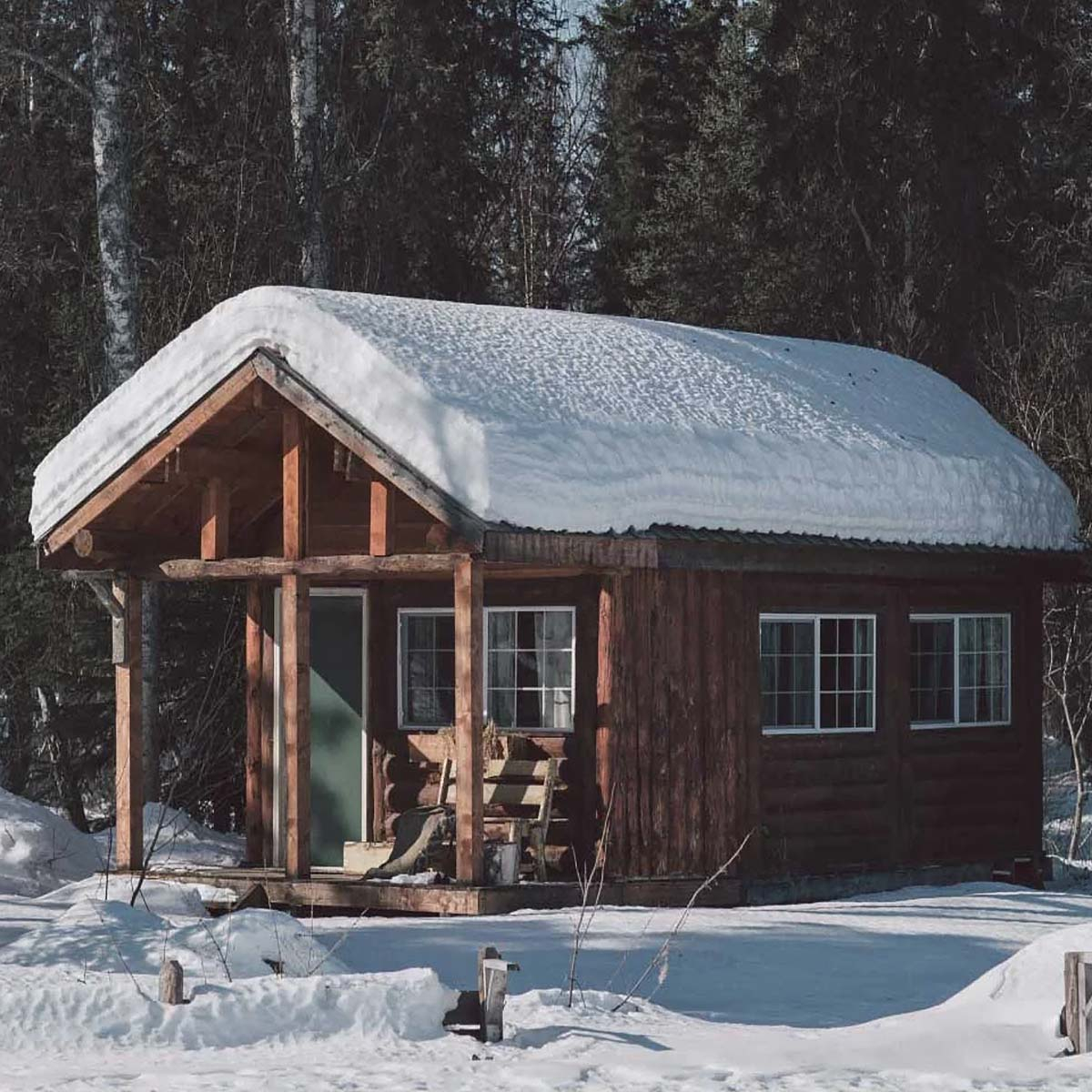 Filson Bristol Roll Neck Sweater, order at BeauBags, Authorized International Filson Dealer and your Filson specialist in Europe. Personal & expert advice | Europe's largest collection | Immediately available | Free delivery & return | 60-day return policy.
The Bristol Roll Neck Sweater is one of the many items of Filson in our large and carefully selected collection. Please check out the complete shirts and sweaters collection of Filson Shirts and Sweaters in our online shop.
FILSON HERITAGE OF QUALITY, guaranteed excellence in outdoor clothing and bags
Brand
Filson
Filson Product code
20263575
Color
Dark Navy Heather
Size guide
Small: 37-39 / chest: 93-100 cm
Medium: 40-42 / chest: 100-110
Large: 43-45 / chest: 110-115
Extra Large: 46-48 / chest: 115-126
Material
100% wool
Features
>Made with 100% wool
>Dense, vertical fisherman's rib
>Rib collar
>1x1 rib hem and cuffs
>Insulates even if wet
>Relaxed fit
>Highly breathable
Guarantee
Limited Lifetime warranty against material and workmanship defect
Product care
Hand wash cold separately and lay flat to dry. Do not bleach. Can be dry cleaned. Cool iron if needed.
Made in
Italy