Return to Previous Page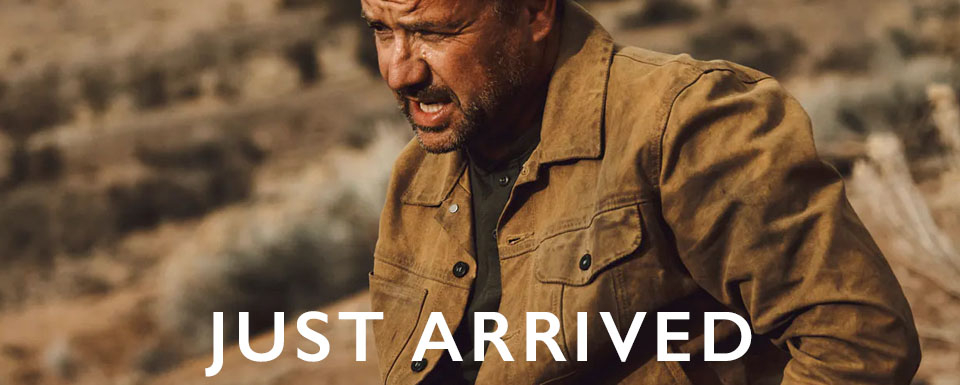 TO COMPLETE YOUR LOOK, every day.
Looking for a new bag? With a new bag of Filson, Topo Design, Sandqvist or BeauBags, you'll always and everywhere good on-the-go.
Please feel free to look around in our webshop. In this category you find all brand new bags. Suitable to the office, in the city, or during a weekend break.